Williamsport 2017 Drum Corps Invitational is Coming!

Jun 22, 2017 11:44AM, Published by Erica Shames, Categories: Today, Arts+Entertainment
---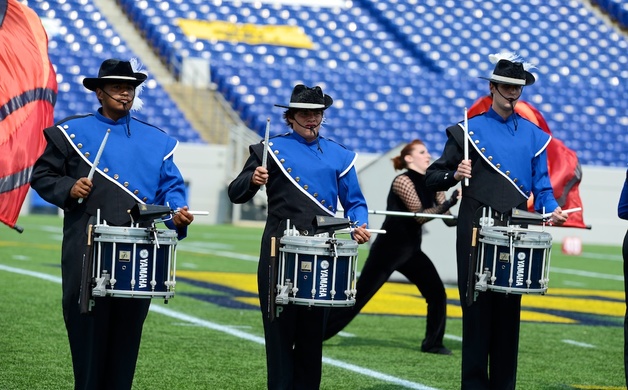 ---
Williamsport Marching Millionaires 2017 Drum Corps Invitational, by Williamsport Area High School Band Association, takes place August 12, 2017, from 4 to 10 p.m., at Williamsport Area High School Stadium, 2990 West Fourth Street, Williamsport. Tickets are $10 to $20.
The event features 5 competition drum corps from the Mid Atlantic region: Excelsior, Skyliners, White Sabers, Caballeros and Fusion Core.
The event is organized by the Williamsport Area High School Band Association, a parent booster organization that supports the operation of the Williamsport Area High School Marching Millionaires.
Learn more at Facebook Profile wahs2017dca or Twitter Profile @WAHSDCAShow. 
Tickets can be purchased at https://www.eventbrite.com/e/williamsport-marching-millionaires-2017-drum-corps-invitational-tickets.
---
---
---